Welcome to Crown Preparatory Academy!
At Crown Prep, we believe that students can achieve regardless of race, socio-economic status, ethnic background, or previous academic performance.
Crown Prep is part of the STEM Prep family of schools, which is committed to disrupting the status quo of inequitable access to high quality STEM pathways for women and minorities by cultivating a family of students and staff who solve problems through collaboration, innovation, passion, and perseverance.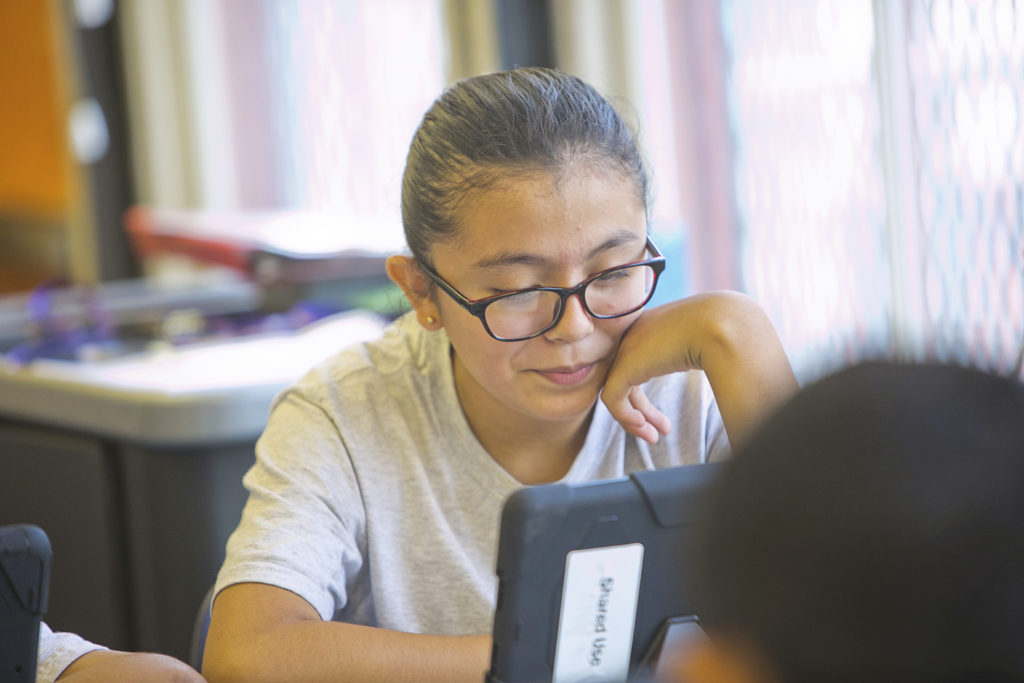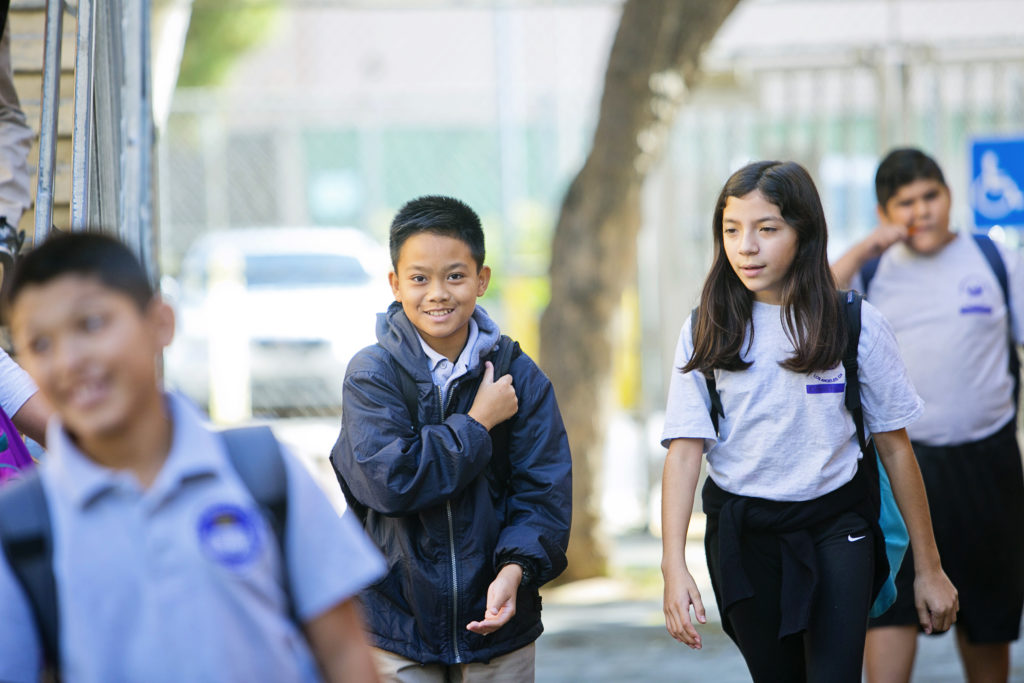 Mission and Vision
The mission of STEM Prep Schools is to provide an underserved area of Los Angeles with a standards-aligned STEM-themed educational program to develop scholars into successful into successful college graduates and professionals, through equal access and inspiration, rigorous curriculum, and a commitment to our Core Values.
The vision of STEM Prep Schools is to create a kindergarten through college pipeline of individuals who will transform their community by closing the socio-economic, ethnic, and gender gaps in STEM fields, and serving as role models who exhibit scholarliness, advocacy, perseverance, and kindness.
Principal's Message
Welcome to Crown Preparatory Academy!  I am excited to have you as a part of our family. I know that through the mutual dedication of our parents, students, and staff, this year will be a successful one.
My commitment to each family is that every student who attends Crown Preparatory Academy for all four years will advance to high school on time and prepared for the academic rigor it presents.  It is our goal to ensure that all students will enter high school with the confidence and skills necessary to succeed, become college-ready, and prepared for entrance into a STEM field.
Sincerely,
Amy Fulinara Principal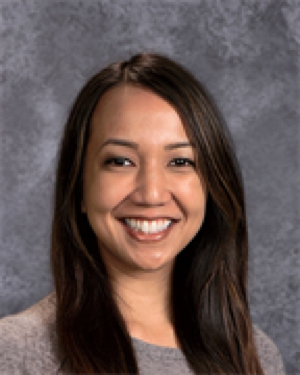 Charter
Crown Preparatory Academy
Charter Renewal Petition
for a Five Year Term
July 1, 2015 – June 30, 2020
Download Charter
STEM Prep Elementary
1374 W 35th St.
Los Angeles, CA 90007
(323) 998-0950
Fax: (323) 795-0696
Crown Preparatory Academy
2055 W 24th St.
Los Angeles, CA 90018
(213) 448-9747
Fax: (323) 410-2271
Math and Science College Prep
3202 W Adams Blvd.
Los Angeles, CA 90018
(323) 821-1393
Fax: (213) 607-1453