Think Together's Afterschool Expanded Learning Programs provide meaningful academic and enrichment activities to k-12 students. Afterschool programs keep kids safe, provide them with homework support and dynamic learning time, while helping working families. Think Together's curriculum is focused on English Language Arts, Math, STEM, Youth Development, and Arts & Enrichment. Parents have seen improvements in their children's behavior, school attendance, and school performance when they participate in afterschool programs. Expanded Learning Programs are one way Think Together is partnering with schools and communities to close the achievement gap.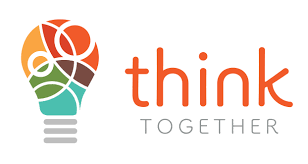 Mondays: 2:15PM-6:30PM
Tuesdays Through Fridays: 3:30PM-6:30PM
Fall Season: Flag Football & Girls' Volleyball

Winter Season: Girls' & Boys' Basketball

Spring Season: Girls' & Boys' Soccer

Year Round: Cheer
Art Club

DIY

Teen Space

Photography

Culinary 

Fashion Club

Jewelry Club

Robotics

Computer Repair Club

Drumming

Pottery

Ceramics

Karaoke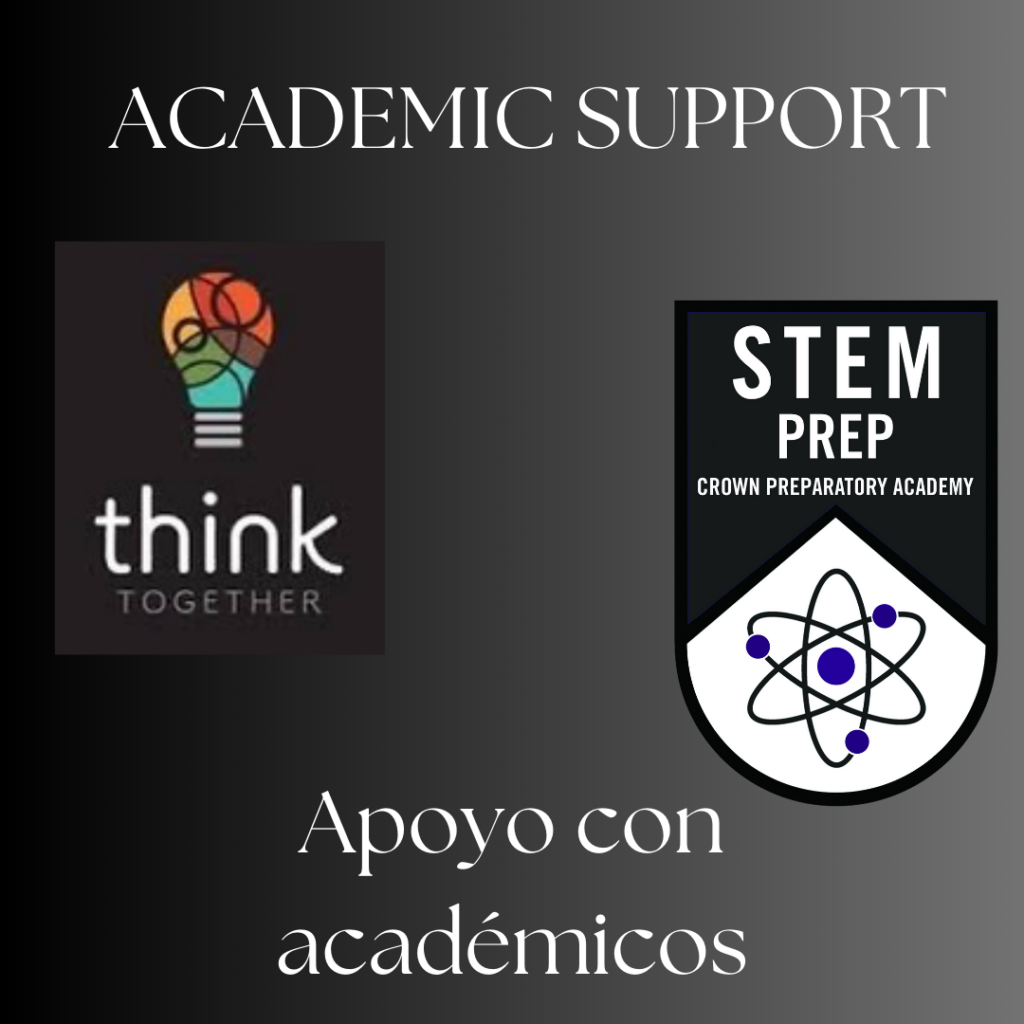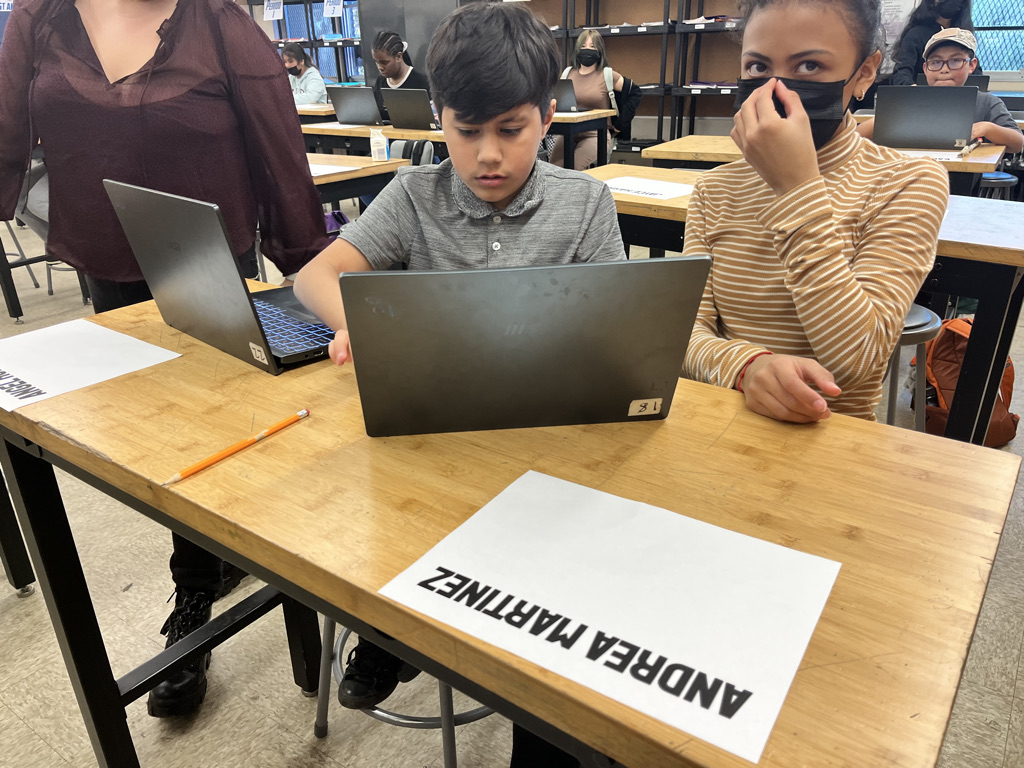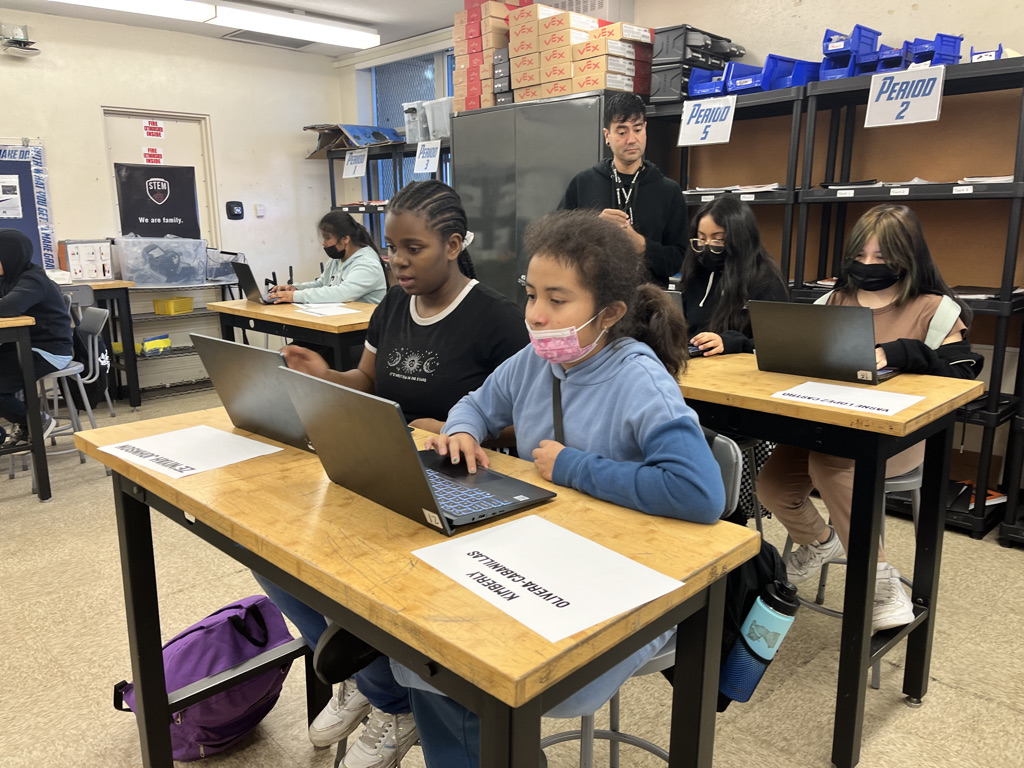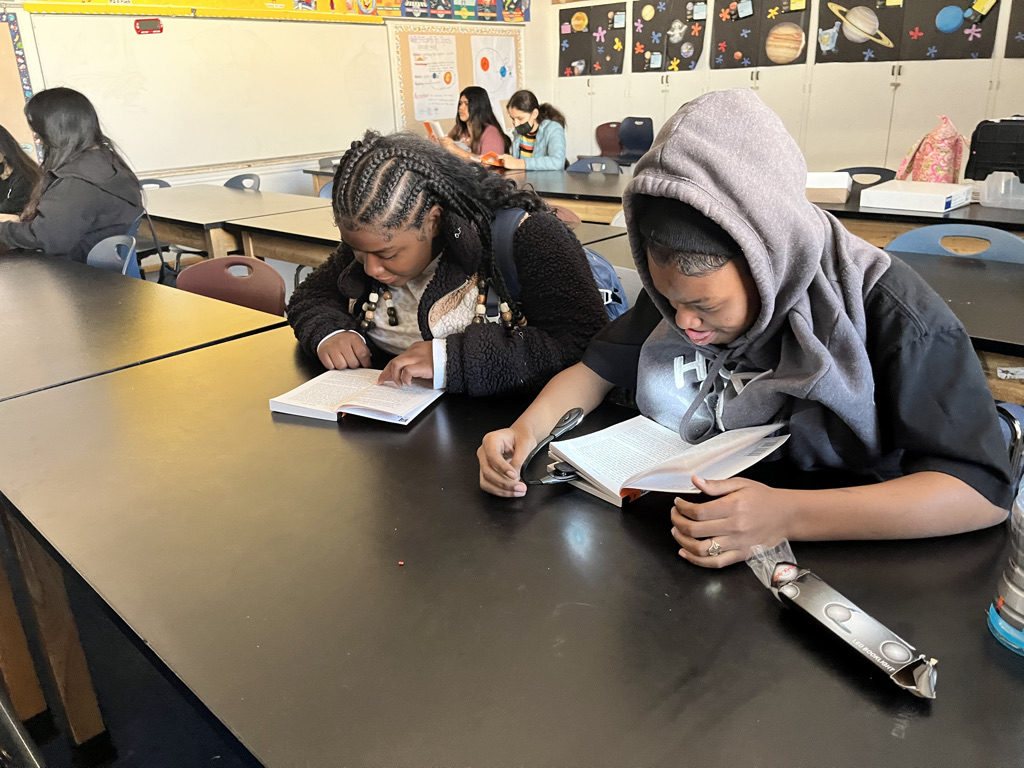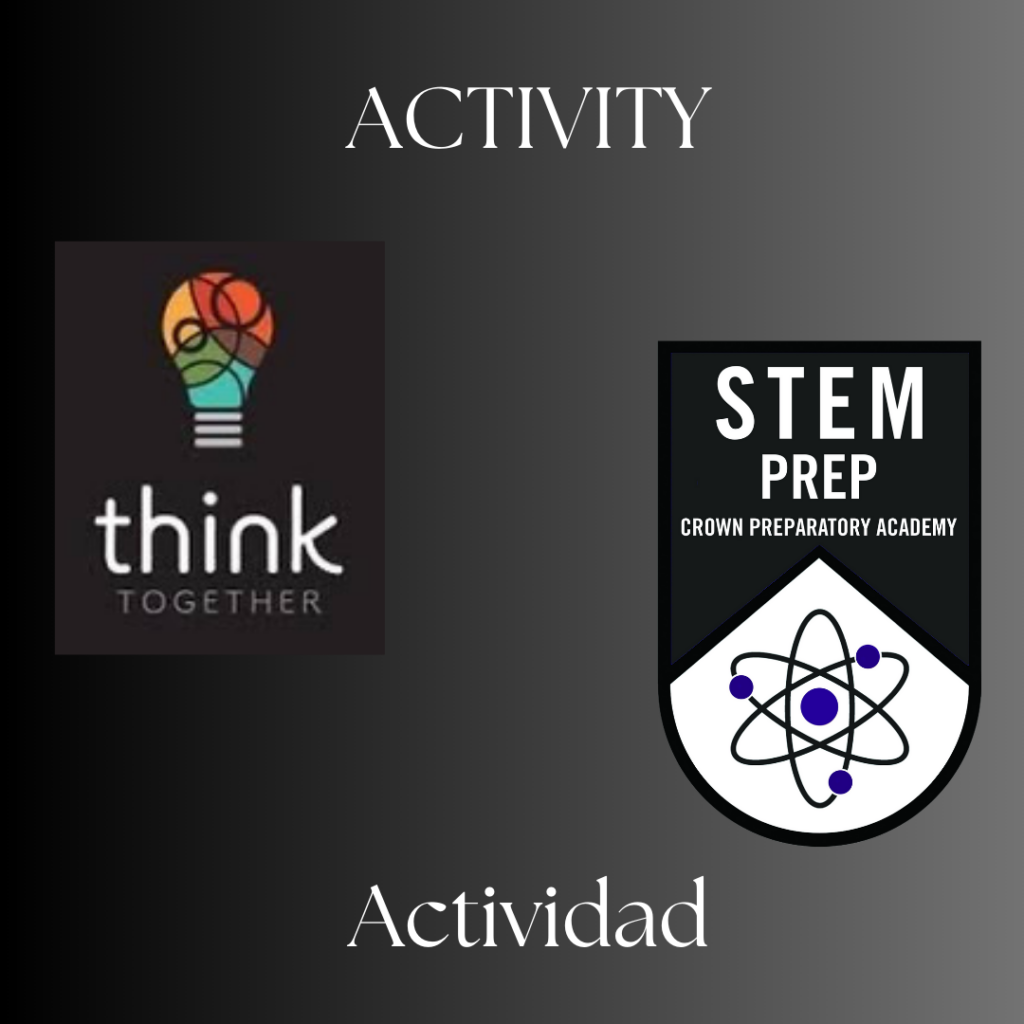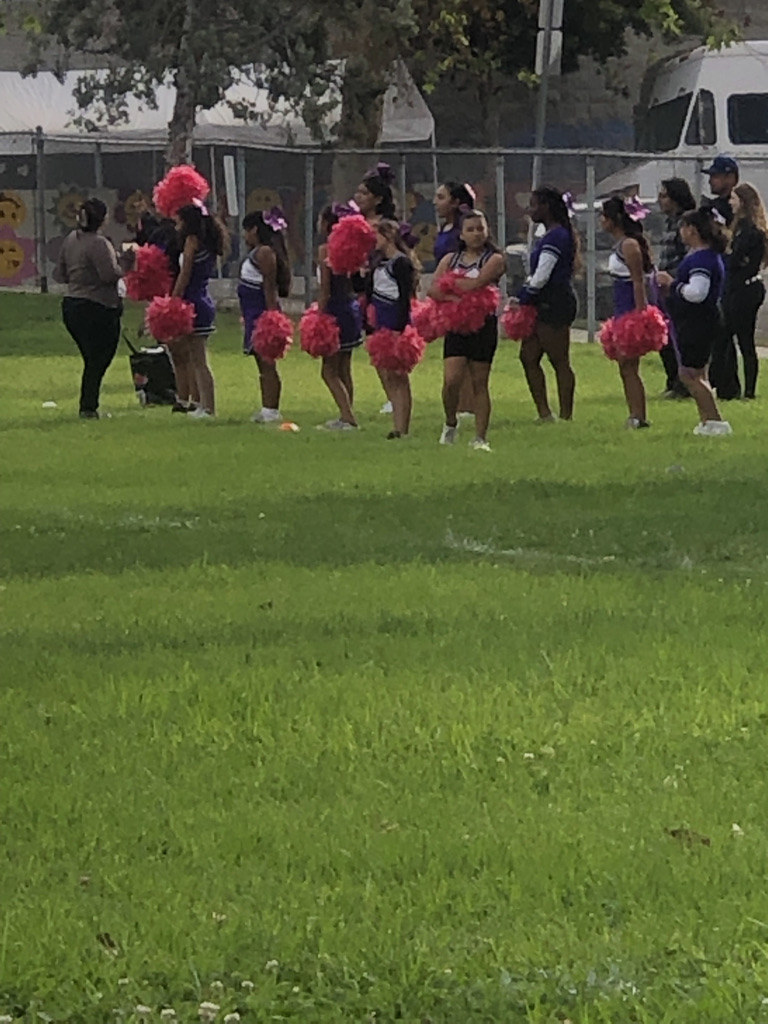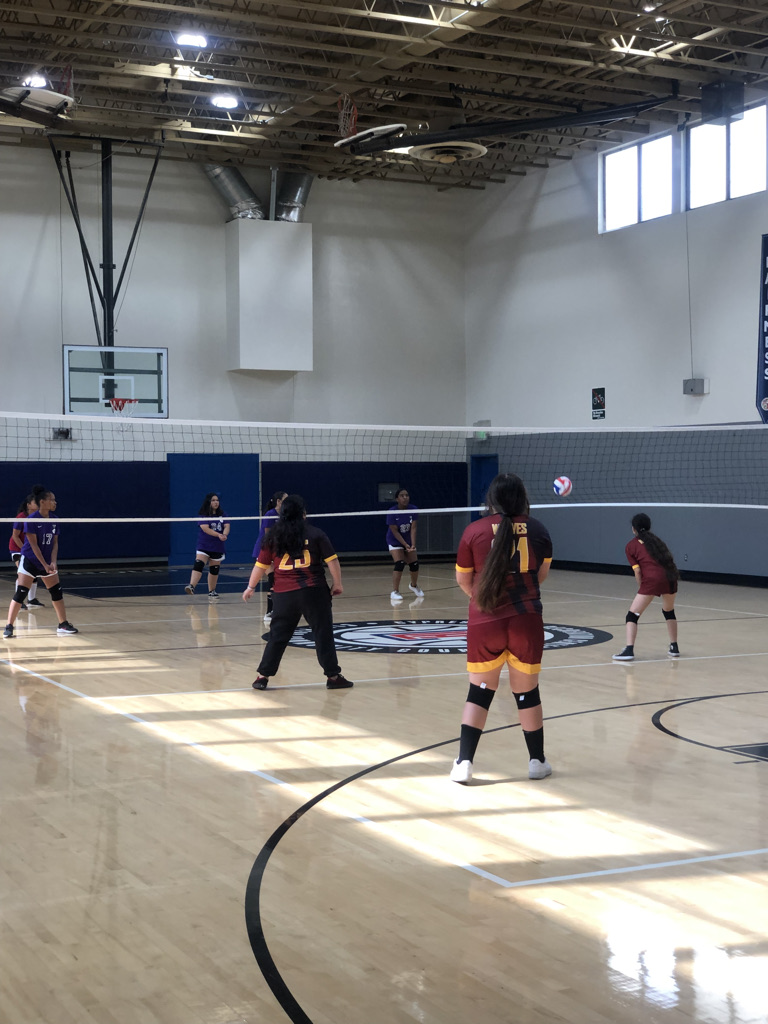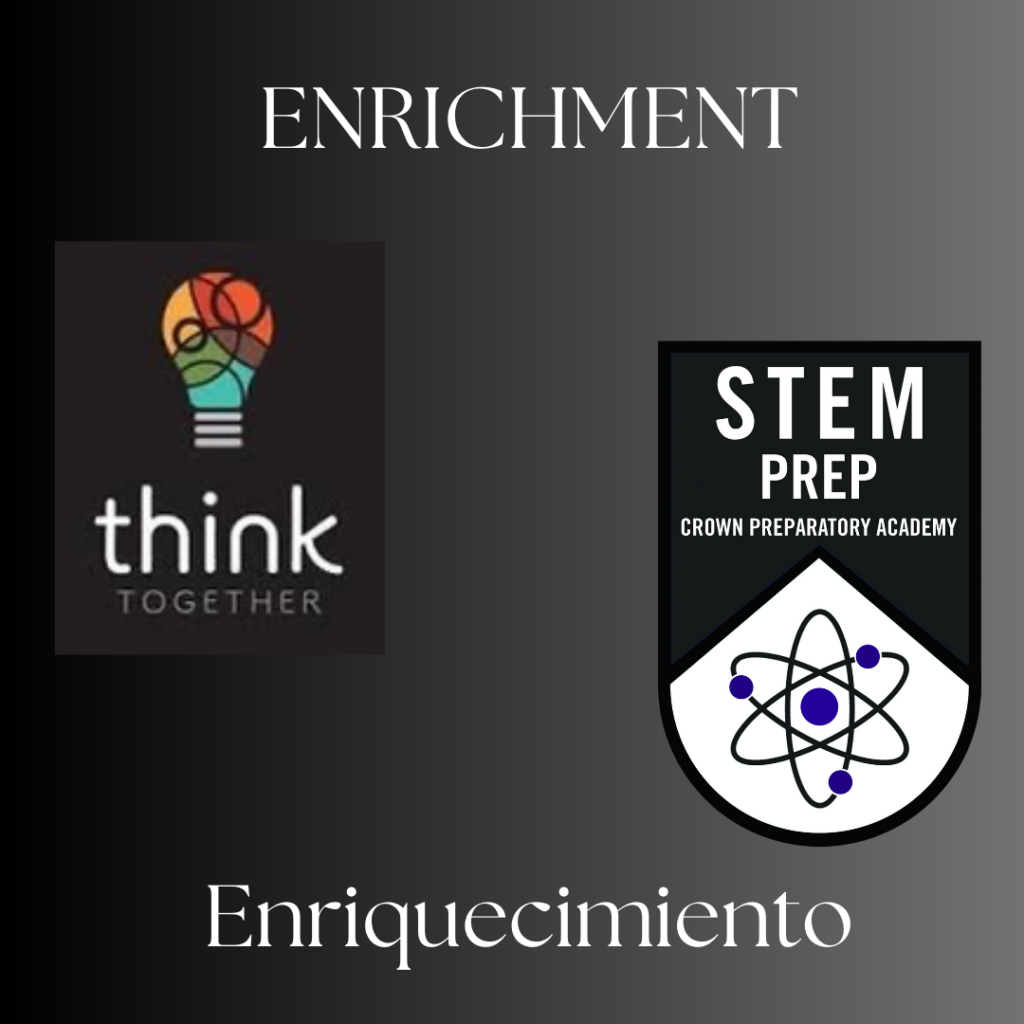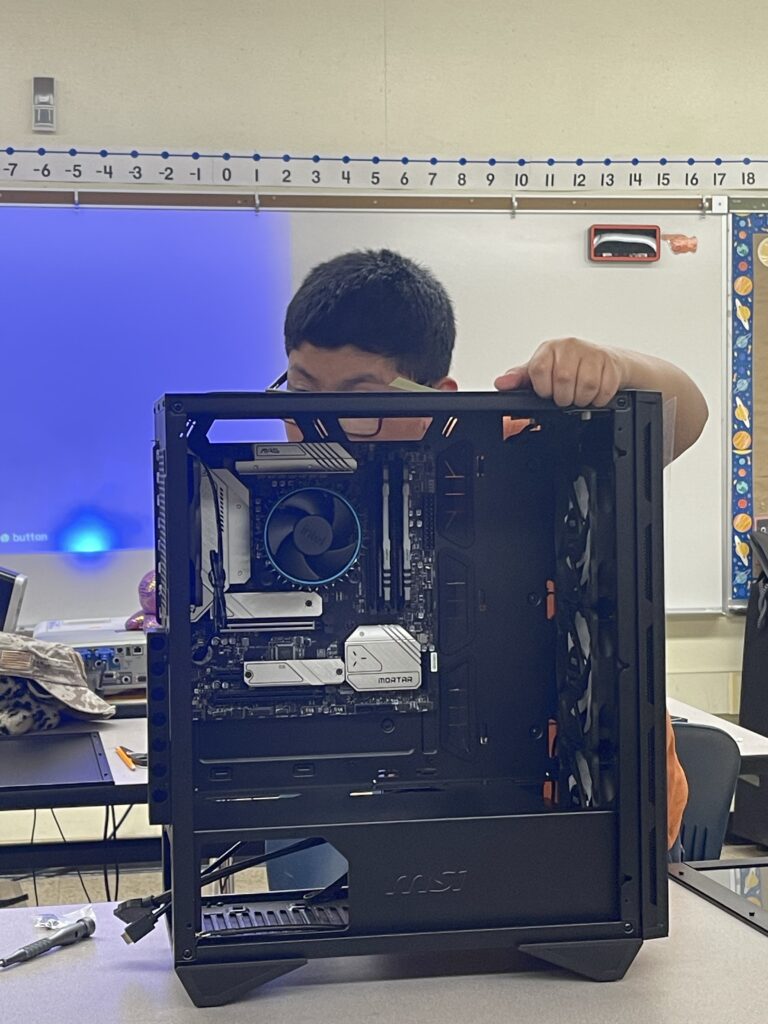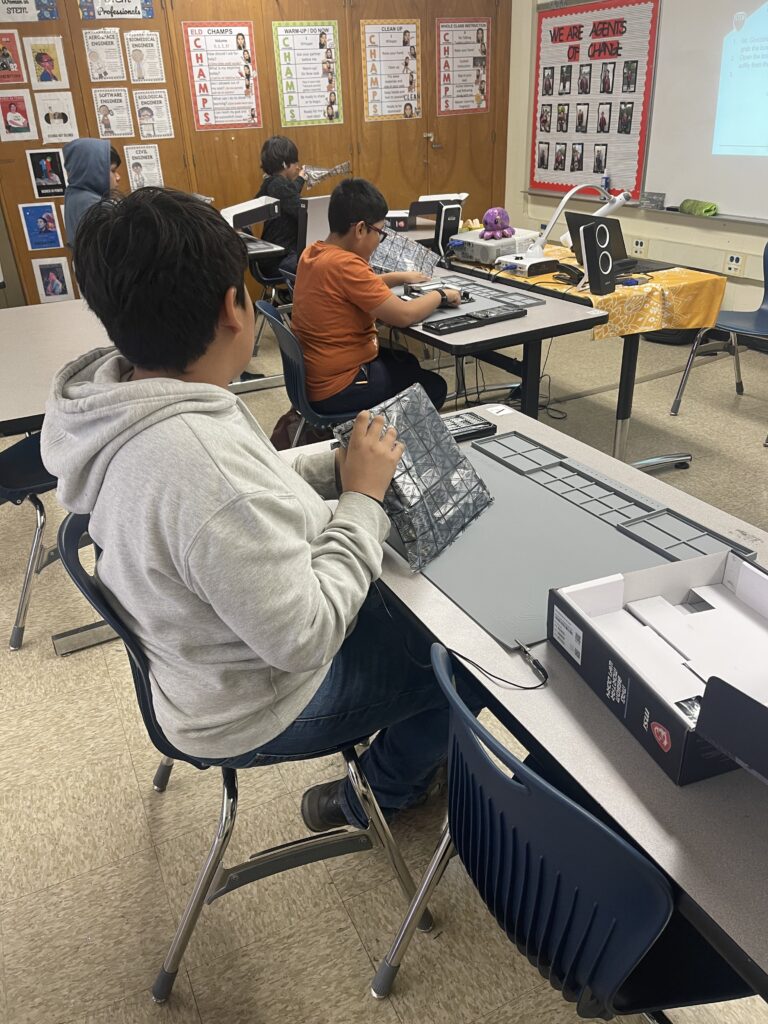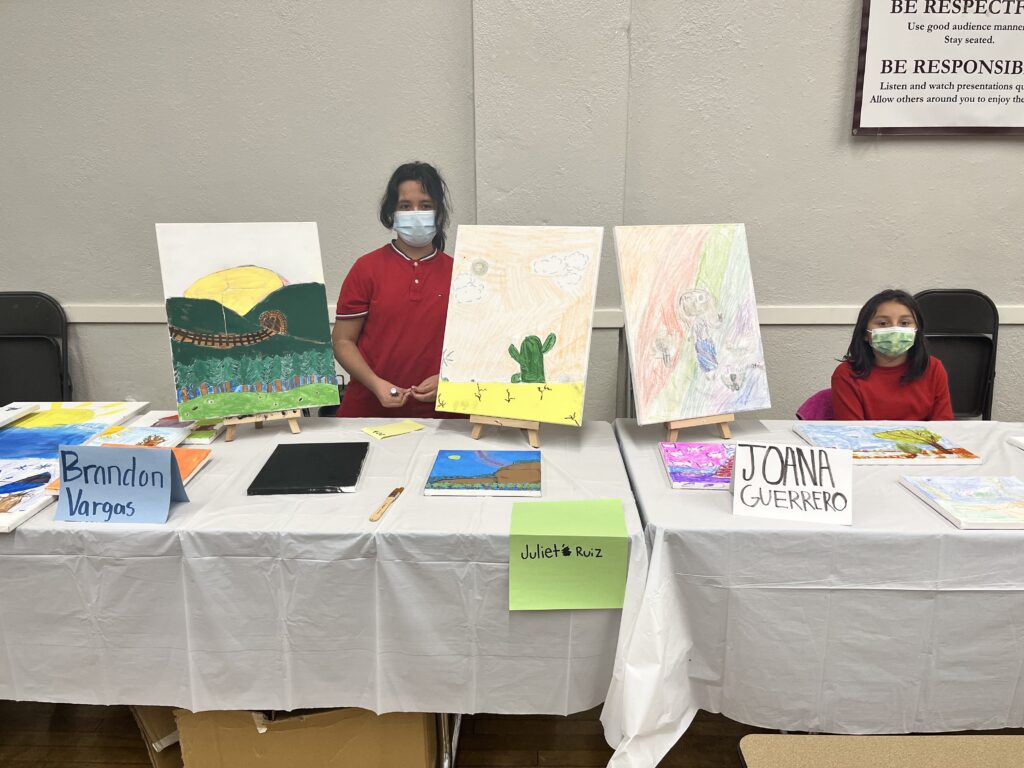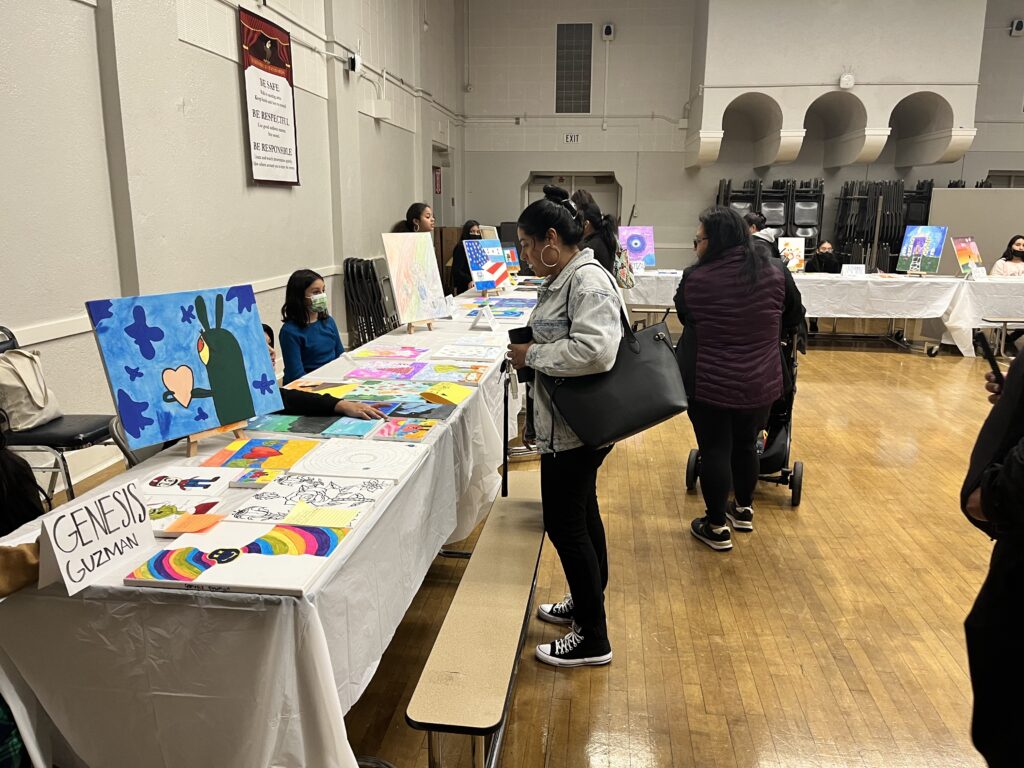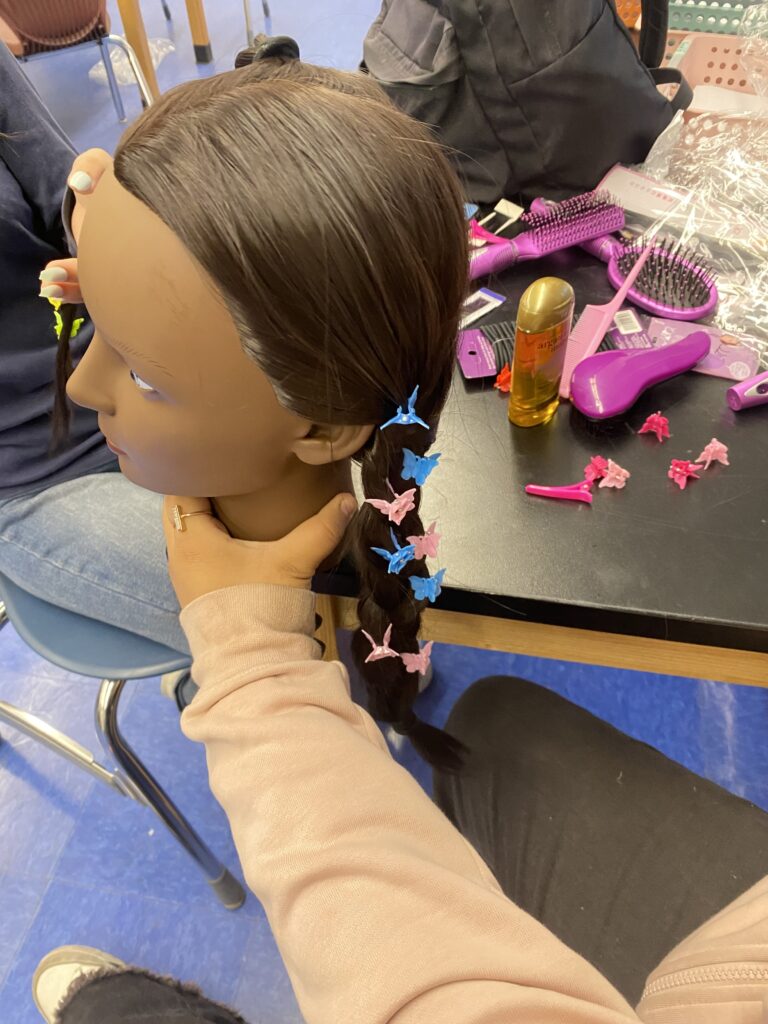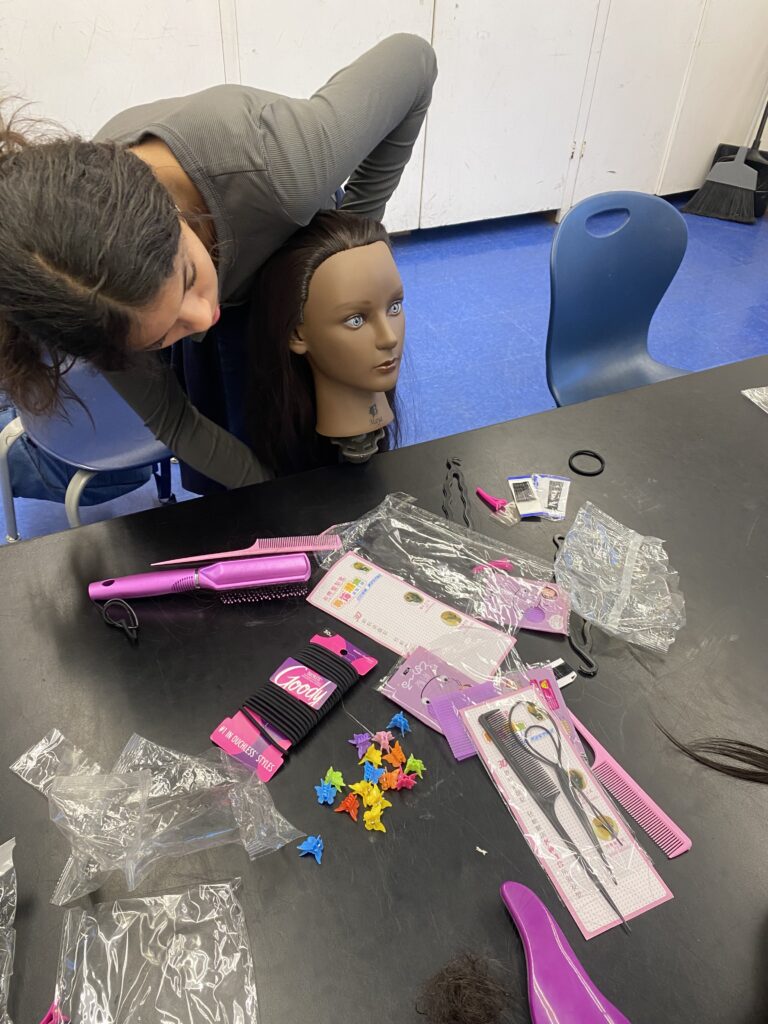 Families can apply online by visiting this link here. To Apply online you will need to register by using an email account.
Think Together Site Coordinator- Vanessa Negrete
Email: Vanessa.negrete@thinktogether.org
Phone Number: (818) 825-1723

Please reach out if you have any questions regarding the afterschool program. We look forward to seeing you and enriching your students' educational experiences.