Crown Preparatory Academy is a charter school is Los Angeles serving grades 5 – 8.
At Crown Prep, we believe that students can achieve regardless of race, socio-economic status, ethnic background, or previous academic performance.
Crown Prep is part of the STEM Prep family of schools, which is committed to disrupting the status quo of inequitable access to high quality STEM pathways for women and minorities by cultivating a family of students and staff who solve problems through collaboration, innovation, passion, and perseverance.
Crown Prep does not charge tuition, is non-sectarian in admission policies, programs, and all other operations, and does not discriminate against any student, parent, community member, or employee on the basis of race, ethnicity, national origin, religion, gender, sexual orientation, or disability. Parents can obtain additional information regarding enrollment procedures from the Los Angeles Unified School District by calling 213-241-6701.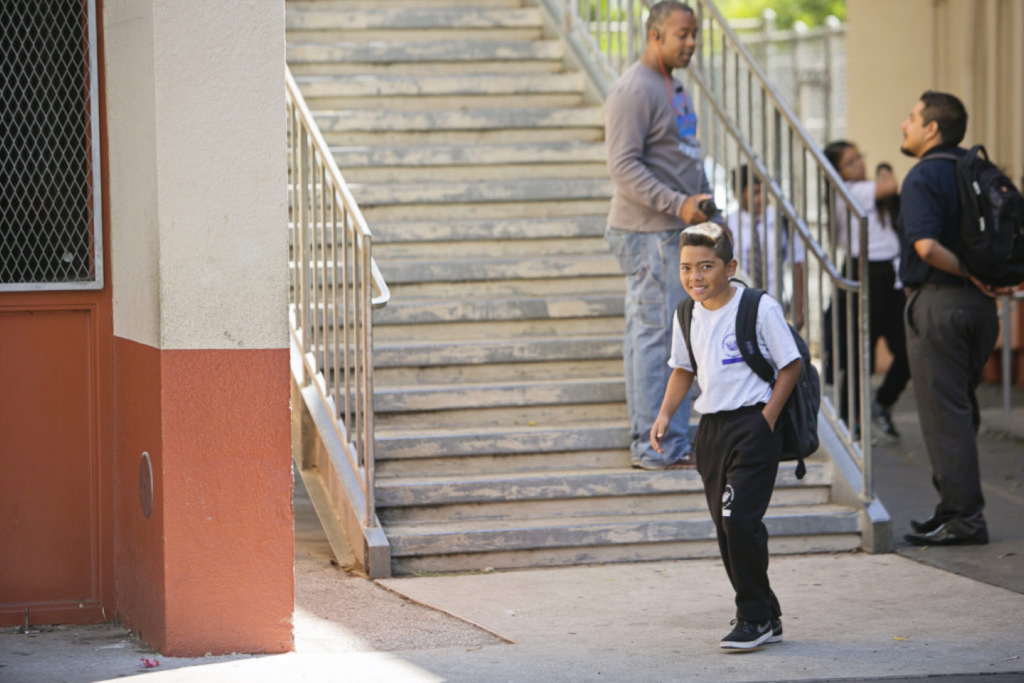 The mission of STEM Prep Schools is to provide an underserved area of Los Angeles with a standards-aligned STEM-themed educational program to develop scholars into successful college graduates and professionals, through equal access and inspiration, rigorous curriculum, and a commitment to our Core Values.


The vision of STEM Prep Schools is to create a kindergarten through college pipeline of individuals who will transform their community by closing the socio-economic, ethnic, and gender gaps in STEM fields, and serving as role models who exhibit scholarliness, advocacy, perseverance, and kindness.
Letter from the principal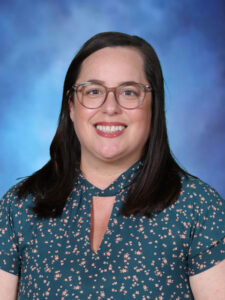 Dear CPA Families!
It is my honor and a pleasure to welcome you to the 2023 – 2024 school year! I hope you were able to make many great memories over the summer break. I am extremely proud to serve as the Principal of this amazing learning community and look forward to supporting your students' success. This new school year brings the promise of a renewed dedication, focus, and energy to the mission of teaching and learning. Furthermore, we are excited to welcome students back to a robust learning environment filled with many opportunities to engage in STEM.
I would like to welcome all of our new families, whether you are joining us from another local school or have relocated from another city. We are excited to share all that CPA has to offer with you and believe you will soon feel as we do, that CPA is a special place for our student community. Our instructional team, campus support staff, office team, and administration are ready and committed to ensure that your student is provided with rigorous instruction in tandem with empowering support.
The dedicated staff at CPA has been working tirelessly to finalize classes and schedules, fine-tune our instructional models, engage in professional learning opportunities, and update class routines and expectations, all with the goal of fostering STEM Excellence and academic success. Our primary goal is to support and continue to grow student proficiency in core academic subjects, so we will continue to refine instruction, analyze data, and review classwork to guide instruction and determine areas where support is needed. We will also continue to engage our students in STEM-enrichment opportunities on campus as well as on field trips.
Some important Fall dates to mark your calendars include:
August 24th: First Coffee with The Principal
September 6th: Open House
September 15th: First Fall Progress Reports
September 28th: First Core Value Awards
October 17th-18th: Parent Teacher Conferences
Your participation in our school community is highly valued and we encourage you to attend Coffee with The Principal, held once each month, where you can be thought partners and collaborators with the principal and school staff.
I look forward to the start of the new school year and to continuing our collaboration of providing your children with a rigorous and engaging educational experience. We will always put the best interests of our students at the center of our purpose.
Best Regards,
Tasia Stafford